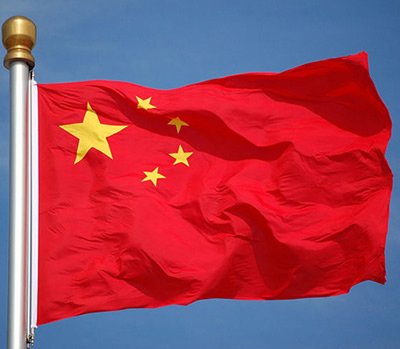 Mr Shi-Ting Wang, the Chinese Ambassador to Ghana, says China actively supports the development of the educational sector of Ghana.
He said this, China sought to do, by contributing to the improvement of teaching facilities and training Ghanaian professionals.
The Chinese Ambassador said this when the visiting 28th Escort Task Group of the Chinese Army, in collaboration with the Chinese Embassy, donated a quantity of items to the Naval Base Primary School in Tema.
The items consisted of ten computers, ten printers, 600 sets of stationery, 20 basketballs and 20 footballs with a total value of around $10,000.
"We hope to spark the dreams of the children with love," he said, adding that in 2017, the number of Ghanaian students studying in China reached 6,500, ranking first among African countries for four consecutive years.
Mr Shi-Ting Wang, observed that the number of Ghanaian professionals that had received training in China exceeded 912, ranking in the forefront in the world.
He said China had assisted Ghana with the establishment of primary schools at remote areas, and other projects such as the New Century Careering Training Institute (Accra), and Phase II of the University of Health and Allied Sciences in Ho within the Volta Region.
The Chinese Ambassador noted that, China had also built two Confucius Institutes in Ghana, adding that since 2014, the Chinese Embassy had built 11 China-Ghana Friendship ICT Classrooms in eight regions in Ghana, which had contributed to the development of information technology education in Ghana.
"Dear Students, I hope everyone will study hard, keep fit and become useful to the country and to the society," he said.
Mr Shi-Ting Wang also encouraged the pupils to learn Chinese, enhance understanding of China and continue to contribute to the development of Ghana-China relations.
"I would like to end with the words by Nobel Peace Prize Laureate Blessed Teresa of Calcutta: Not all of us can do great things. But we can do small things with great love," he said.
The 28th Escort Task Group of the Chinese Navy arrived in Ghana on Monday June 4th, to engage in a number of bilateral activities with their counterparts in Ghana, towards the strengthening of Maritime security.
Source: GNA