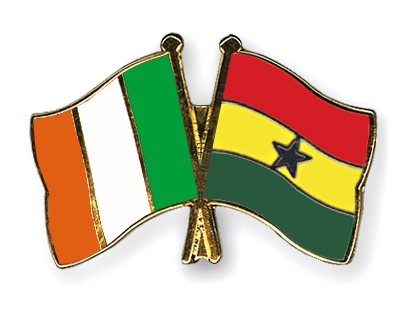 Ghana has signed a Double Taxation Agreement (DTA) with Ireland to eliminate the incidence where incomes from both countries are taxed twice.
The Agreement, the first that Ireland has concluded with a West African country, was signed by Ireland's Ambassador to the Republic of Ghana, Mr. Seán Hoy and Minister of Finance, Mr. Ken Ofori-Atta in Accra, on Wednesday.
Ghana has in force nine DTA with countries, including Belgium, Denmark, United Kingdom and South Africa.
Since 2017, Ghana has also signed a DTA with five countries; Morocco, Mauritius, Singapore, Czech Republic and Iran, all of which are in the process of being ratified.
Commenting on the agreement, Mr Ofori-Atta said Ghana was keen on partnership in areas of financial services, health care and education as well as Information and Communication Technology.
Other areas of interest are the partnership of government and labour.
Mr Ofori-Atta said Ghana's quest to go beyond aid is to work towards a policy of sustaining programmes through the country's own resources.
Official Development Assistance contribution to the economy has been on the decline, falling from 16 to 2.2 per cent of GDP currently.
On his part, Mr Hoy said Ghana was selected for the first double taxation agreement in the West Africa sub-region, because of its position as an important market and a business hub.
"In Ghana, we know that things work and we wanted to reach this agreement to make a very important step for Ireland to increase trade with West Africa," he said.
Ghana remains a strategic market for Irish companies in West Africa, mainly in the food and beverage sector. Bilateral trade between Ireland and Ghana totalled €43.4 million in 2016.
Ghana is the 6th largest market in Africa for Irish food and drink exports. It is also an important beef export destinations outside the EU. Links in the education and energy sectors are also growing.
The signing of the Agreement follows the largest ever Irish Trade Mission to West Africa in 2015, which was led by then Minister of Agriculture, Food and the Marine, Simon Coveney T.D.
Source: GNA