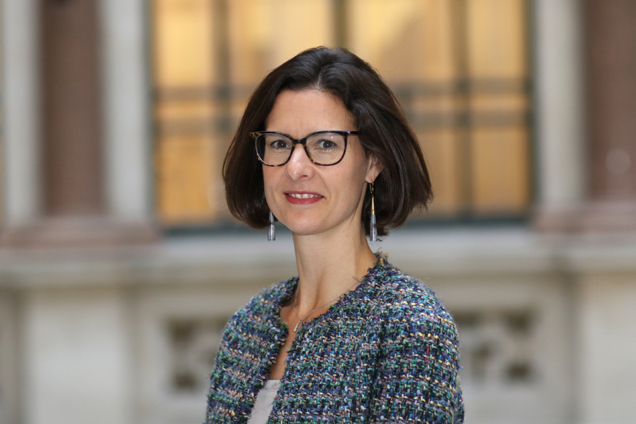 The British High Commissioner to Ghana has voiced her displeasure with Ghana's 2022 press freedom ranking.
In the yet-to-be-aired interview on JoyNews' The Probe, on Sunday, Harriet Thompson said Ghana's press freedom ranking is a shame.
 "I think it is really a shame for Ghana. Yes, I do and that is why I think that government's commitment to media freedom, as I say in conversations that I have had with those representatives, it is important to hold on to that as Ghana's journalists continue to do the great job that they do," she stated. 
Reporters Without Borders in its 2022 Press Freedom Index placed Ghana in the 60th position out of 180 countries globally and 10th in Africa.
The UK Commissioner, however, noted that the situation could change if journalists in Ghana continue "to do the great job that they do and investigating and putting the word out."
When asked if she thinks people in Ghana are able to express themselves freely, Mrs. Thompson said: "I think on the whole, they are."
"I do believe that commitment to the freedom of the media is strong amongst Ghana's population and the government," The High Commissioner added.
According to her, although people have "come under pressure" for expressing themselves, she believes that "it is really important for those instances to be understood in order for it to be avoided in the future."
Mrs. Thompson added that issues that lead to attacks on freedom should be looked into noting that the attack on journalists in Ghana is a cause for concern.
The Probe airs on JoyNews channel at 8:00pm on Sundays.
Source: Myjoyonline.com