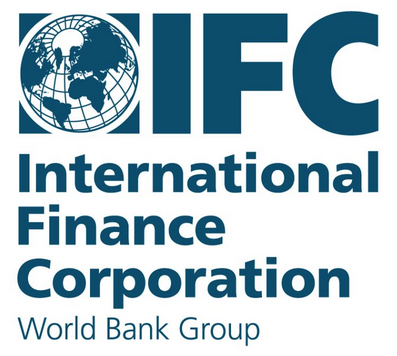 International Finance Corporation (IFC) announced on Monday, a $60 million investment to support small and medium-sized business loans in Ghana and seven other African countries.
A press release to the Ghana News Agency, on Wednesday said, the move is tended to facilitate growth and job creation in the region.
The funding will support Bank of Africa Group (BOA) loans to small and medium-sized (SMEs) enterprises in Ghana, Burkina Faso, Mali, Niger, Senegal, Tanzania, Togo and Madagascar.
Supported by IFC's Women's Opportunity Fund (WEOF), the investment will cover up to 50 per cent the risk with an amount equivalent to $ 120 million in loans to SMEs in these countries, including half of the expenses being allocated to women-run businesses.
Mr Oumar Seydi, IFC's Regional Director for Africa, said, "Expanding SME financing, especially in higher-risk markets, is an important pillar of IFC's strategy for Africa."
"This facility will allow BOA to provide more than 5,000 loans to underserved SMEs over the next five years. It could have a transformational impact on participating countries, including seven low-income countries and five fragile and conflict-affected countries."
According to official figures, in sub-Saharan Africa, where around 350 million new jobs will be needed over the next 20 years, SMEs account for 30-60 per cent of gross domestic product and 67 per cent of jobs.
Source: GNA