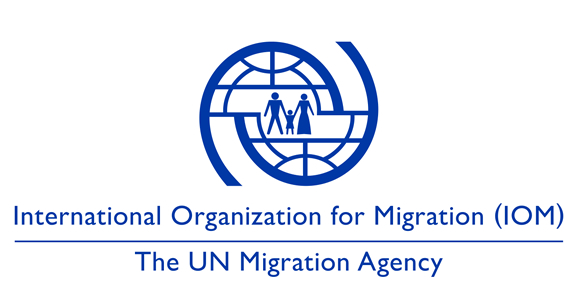 The Ministry of Foreign Affairs and Regional Integration has said 106 Ghanaians have been evacuated from Libya on a chartered flight with the assistance of the International Organisation for Migration (IOM).
It said this followed the 127 Ghanaian nationals earlier transported to Accra on November 29, 2017, which was similarly facilitated by the IOM.
This was made known in a statement from the Ministry and copied to the Ghana News Agency on Wednesday.
It said in response to the harrowing reports of human trafficking and the mistreatment of Ghanaian migrants, the Government had constituted a five-member fact-finding delegation, which visited Libya from February 5 to 10, 2018 to assess the situation.
The statement said among those identified by the fact-finding team were Ghanaians who were being held at detention centres for various offenses including entering Libya illegally as well as possession of fake documents.
It said subsequently, arrangements were made for their repatriation and the necessary travel documents issued to them.
The IOM Initiative for Migrant Protection and Reintegration Programme, under the European Union, which is designed to facilitate the smooth reintegration of the returnees, states that upon their arrival, the returnees must be given cash support to cover immediate needs including transportation, food and water, the statement said.
It said in the meantime, the Government was pursing initiatives aimed at repatriating the remaining Ghanaian detainees who had expressed the desire to return to Ghana voluntarily.
Source: GNA