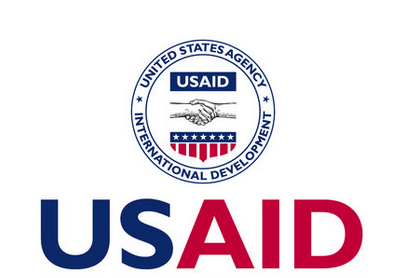 The United States Agency for International Development (USAID) through its Resilience in Northern Ghana (RING) Project has organised a one-day summit on its Village Savings and Loans Associations (VSLA) project.
The summit, held in Tamale was aimed at scaling up the efforts of stakeholders to share ideas, experiences as well as the best practices that would ensure the sustainability of the VSLA amongst the targeted communities.
Participating stakeholders included Government of Ghana, development partners, as well as VSLA members to determine the benchmarks to ensuring the sustainability of the VSLA project, focusing on building synergies and strategies.
The event dubbed: "Building Resilient VSLAs in Ghana through Effective Training and Coordination beyond Projects", is to ascertain the effective ways to enhance strong coordination between implementing partners towards the sustainability of the project.
The VSLA, under the RING project is aimed at increasing access to savings and credit to build resilience among the most vulnerable households in the Northern Region targeting 77,791 beneficiaries in 1,467 communities in 17 implementing districts.
A total amount of GH¢14,871,889 has been saved and GH¢5,398,233 disbursed as loans to its members to enhance their economic livelihood through the payment of school fees, medical bills as well as meeting immediate household needs.
RING is a five-year project funded by USAID under the US Government's Feed the Future Initiative and is working to sustainably reduce poverty and improve the livelihoods and nutritional status of women and children in 17 districts in the Northern Region.
Madam Yakubu Salamatu, a member of the VSLA, indicated that, the benefit driven from the VSLA has helped to improve her economic living standards saying, "Through the VSLA, I have been able to pay my children's school fees".
She, however, indicated that most VSLA members from the implemented communities were faced with some challenges and appealed for more capacity building programmes to operate the VSLA sharing process by themselves.
Madam Mariam Mohammed, another member of the VSLA said the VSLA had equipped members to acquire business planning, financial literacy as well as numeracy knowledge to establish their own businesses to enhance their economic status.
Source: GNA