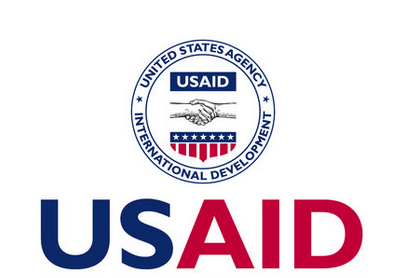 The United States Agency for International Development (USAID) in partnership with the Ghana Education Service (GES) has developed reading materials in 11 formally approved Ghanaian Languages for use by pupils in primary two, term three in the country.
Language experts comprising writers, illustrators and reviewers drawn from across the country including international consultants spent nearly eight weeks at a workshop in Tamale to develop the reading materials in languages including Dagbanli, Gonja, Asante, Ewe, Ga, Nzema.
The materials developed will be printed and distributed to over 7000 schools in 100 targeted districts across the country to be used from the 2018/2019 school year, which begins in September.
This formed part of the Ghana Partnership for Education project (Learning), being implemented by USAID in partnership with GES to improve the reading achievement and the quality of reading instruction in early grades.
This intervention was piloted in the Dagbanli Language in the Yendi Municipality where overall reading progress for primary one, jumped from three per cent of children reading words to 64 per cent. Pupils improved letter sound knowledge from three words per minute to 16 words per minute within two and half months.
Dr James Dobson, Director of USAID/Ghana Education office, whose speech was read on his behalf during the closing of the workshop, said "Our outreach has been exceptional. Thirty thousand teachers, head teachers, and curriculum leads have been trained and provided quality materials to improve reading instruction to 700,000 pupils last year, and 1.1 million pupils by the end of the 2018/2019 academic year."
Dr Dobson said "USAID will like to help the Ministry of Education to strengthen its institutional capacity to ensure that investments will continue to yield long-term and sustainable results."
He said "Together, we hope to pave a path toward a new era of self-reliance and beyond aid where the Ministry of Education and GES become increasingly more able to plan, mobilise resources, and implement to improve service delivery at the basic education level."
Alhaji Mohammed Haroun, Northern Regional Director of GES, whose speech was read on his behalf, expressed GES's appreciation for the implementation of the Learning programme saying, the reading materials would help children to develop and acquire the skills of reading.
Source: GNA