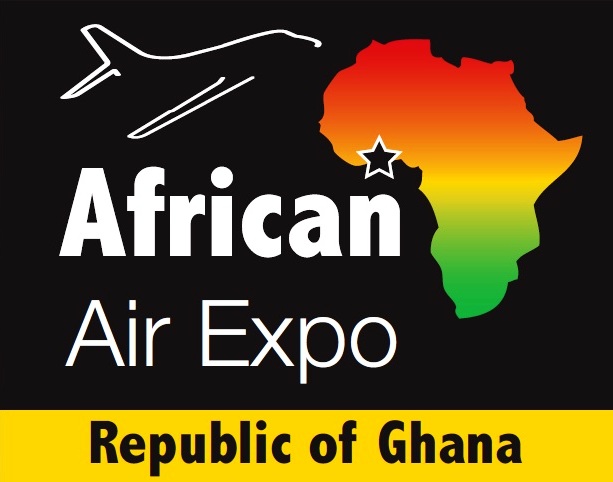 Under the patronage of the President Nana Addo Dankwa Akufo-Addo, and the auspices of the Ministry of Aviation, the first Aerospace and Aviation Exhibition for West Africa is scheduled to take place at Kotoka International Airport from October 24 – 26, 2017.
A statement signed by Madam Cecilia Abena Dapaah, the Minister of Aviation and copied to the Ghana News Agency said the event is expected to bring together major players within the African and Global Aviation Space with the view towards positioning the African Aviation Industry at the forefront of regional and global interests.
The statement said it would also provide an opportunity for manufacturers and service providers in the sector to explore and meet potential customers.
Highlights of the event are as follows: October 24, 2017- Conference and Exhibition starts, October 25, 2017-Official launch at 0900 hours by President Nana Addo Dankwa Akufo-Addo, October 26, 2017, Visit by students from selected Senior High Schools to the exhibition.
The statement said the Conference Session would feature industry VIP's with representation from Airports Council International (ACI), International Civil Aviation Organization (ICAO), International Air Transport Association (IATA), Africa Civil Aviation Commission (AFCAC) and Africa Airlines Association (AFRAA) among others.
It said currently, 126 Exhibitors and 300 African and International attendees have confirmed participation.
Source: GNA