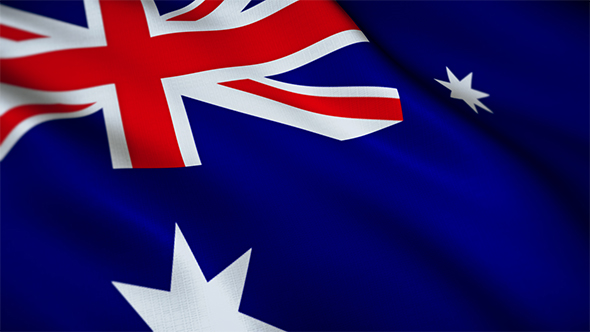 The Australian Aid in collaboration with the Accra Mining Network (AMN) have established a mechanised borehole for the Simpa Health facility as a first step of improving quality health care delivery in the community.
The provision of the water system would go a long way to ease the burden of pregnant women, health workers and relatives of patients travelling long distances to fetch water on a daily basis for health care activities.
Mr Raymond Kudzawu-D'Pherdd, Secretary of the philanthropic group recalled the contribution of Mr. Abakah Wilson who spoke to the leadership of the network about two years ago of the lack of good source of water for the Simpa clinic.
According to him, the staff together with some young men from the village of Simpa had to carry water daily but, on market days, pregnant women were due for delivery had to travel long distances to fetch for water before for going to deliver.
He said, the situation continued for a long time which allowed the staff to even embark on strike action to demand water for the facility, the situation he said prompted Mr. Wilson to contact the AMN, who later sourced for funding from the Australian High Commission and accessed their direct Assistance Partnership funds for the social intervention project.
Mr. Kudzawu-D'pherdd said the project, which had to be completed within one month (August, 2017), delayed due to the activities of the contractors.
"They started and paused to go and work on other project before returning to work here again", he added.
The project started with a geophysical site investigation, hydrological sitting, drilling of the bore hole, hydrofacking, pumping test, bacteriological and physic-chemical analysis among others.
Mr Samuel Afeva, the Municipal Director of Health Services was grateful for the timely intervention to improve the health of the community and pledged that the facility would be put to good use.
Source: GNA