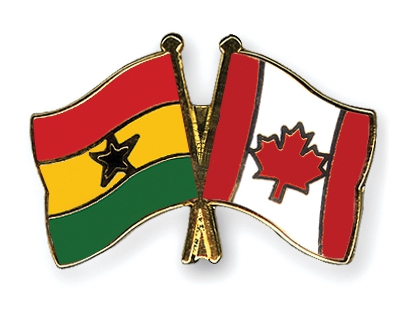 Ms Heather Cameron, the Canadian High Commissioner to Ghana has announced that a delegation from the Canadian Parliament would visit the Parliament of Ghana in August this year.
She said the delegation who are on a tour of the West African region would visit the Parliaments of Ghana and Senegal.
Ms Heather Cameron made the announcement when she paid a courtesy call on the Speaker of Parliament, Professor Aaron Michael Oquaye at his Office in the Parliament House.
The discussion between the two people centred on strengthening the existing cooperation among the Parliaments of Ghana and that of Canada and is expected that the visit by the delegation would deepen cooperation between Ghanaian and Canadian Parliaments.
The Canadian government is one of the few organisations that had supported Ghanaian Parliament tremendously.
The Speaker and the Leadership of Parliament would use the visit to deepen cooperation and ensure cordial exchanges between Ghanaian Members of Parliament (MPs) and their Canadian counterparts.
The visit is also intended to ensure that MPs and staff at the Parliament House are exposed to the best practices around the world.
Source: GNA