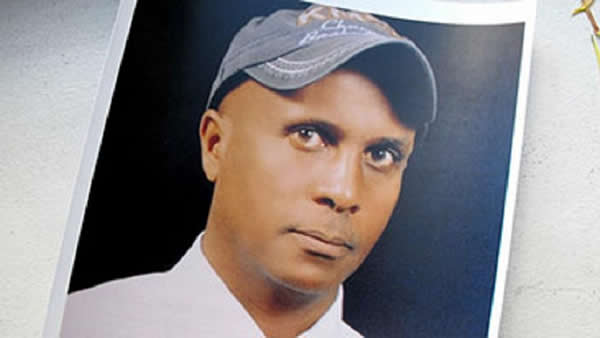 Ethiopian journalist and blogger, Eskinder Nega's freedom is in doubt after he reportedly refused to sign a 'false confession form' in exchange for his prison release.
Eskinder, who has been in jail since 2001, convicted of having links with banned groups, was among the over 740 prisoners that have been pardoned by Ethiopian authorities as part of political reforms.
The Committee to Protect Journalists (CPJ) quoted Eskinder's wife, Serkalem Fasil, saying that at 11am, local time, a prison official asked Eskinder to sign a form which falsely stated that he was a member of Ginbot 7, an organization that the government deems a terrorist group.
Fasil said when her husband refused to sign and asked to see a more senior official, he was returned to his cell.
CPJ condemned the move by the Ethiopian authorities, adding that attempting to coerce Eskinder to sign a false confession undermines whatever goodwill his release would have generated.
"Through this deplorable behavior the Ethiopian government is undermining any goodwill it might have generated by releasing an innocent man from prison," said CPJ Africa Program Coordinator, Angela Quintal.
"Ethiopian authorities should immediately release Eskinder Nega without condition."
Nega while in prison was named the winner of a top press freedom award when the International Press Institute (IPI) in April 2017 named him as the winner of the 'World Press Freedom Hero' award. He became the IPI's 69th World Press Freedom Hero.
Source: Africa News
Photo Credit: Committee to Protect Journalists