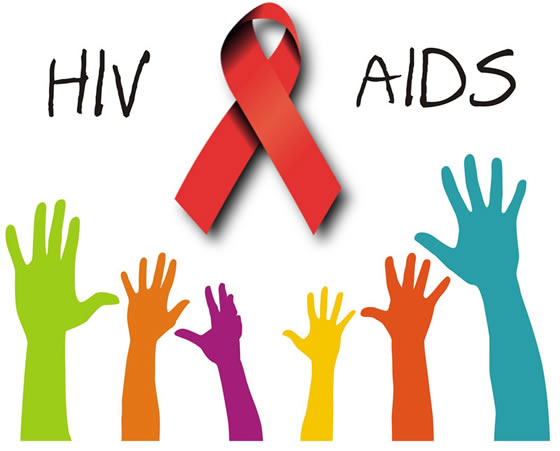 Ghana will from July 23 to the 27, 2018, participate in the 22nd International AIDS Conference to discuss the science, advocacy, human rights, policies and programmes that will ensure an evidence-based response to the epidemic.
The biennial conference, to be hosted by the International AIDS Society (IAS), the world's leading independent association of HIV professionals, will be held at the RAI Amsterdam Convention Centre in the Netherlands.
The conference, which will be on the theme:  "Breaking Barriers, Building Bridges", will welcome about 18,000 participants from around the globe including researchers from various disciplines, medical professionals, public health and community practitioners and policy planners.
When HIV/AIDS first appeared as a public health threat in the 1980s, the Netherlands faced the challenge head on, embracing scientific evidence and working with populations that other countries marginalised and stigmatised.
Speaking to the Ghana News Agency in Accra, Mr Kwabena Kyeremeh Atuahene, Acting Director-General of the Ghana AIDS Commission said the International AIDS Conference was the largest conference on any global health issue in the world and was first convened during the peak of the AIDS epidemic in 1985.
AIDS 2018, aims to promote human rights based and evidence-informed HIV responses that are tailored to the needs of particularly vulnerable communities including Persons Living with HIV, displaced populations, men who have sex with men, people in closed settings, people who use drugs, sex workers, transgender people, women and girls and young people and collaborate in fighting the disease beyond country borders.
Mr Atuahene noted the conference was a good source for current information on best practices, current research findings for the implementation of Ghana's national response to the fight against HIV.
"Some countries have made tremendous progress on the 90-90-90 targets set by the UNAIDS to end AIDs by 2030 and we have to go and learn their experiences and come and implement them to achieve our target".
Amsterdam today, is a "Fast Track City" that has committed to accelerating action to ensure that the world can reach the ambitious target of ending AIDS by 2030.
He said Ghanaian participants would also be paying attention to scientific information, evidence as well as other sessions to enhance the country's National Response to HIV and AIDS as well as improve leadership and governance issues.
Ghana, he said will also participate in other satellite sessions, make abstract presentations, share experiences, participate in exhibitions and showcase their work.
Source: GNA