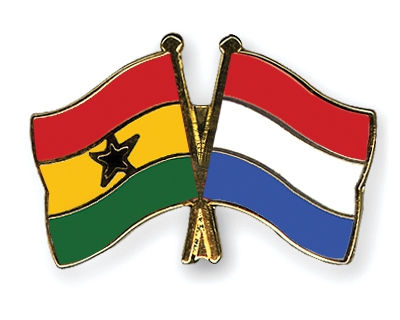 Ghana Revenue Authority and the Netherlands Tax and Customs Administration (DTVA) have begun a week-long needs assessment and gap analysis workshop aimed to enhance the operations of the customs division of the GRA.
The GRA and DTCA have already signed Memorandum of Understanding for a two-year bilateral cooperation under which the Netherlands would assist the Customs Division of the GRA to improve its skills in the areas of trade facilitation, risk management and valuation.
Speaking at the opening session, Dr. Edward Larbi-Siaw, Tax Policy Advisor to the Minister of Finance said the training was necessary as the Customs Division of the GRA would be expected in the next two years to take over the destination inspection function.
He said while government would want to generate more tax revenues, it would want to do so not through tax rate increases but through the expansion of the base.
He urged the Customs Division to take the issues of valuation, enforcement and post customs audit seriously to enhance revenue collection.
Mr. Hans Docter, the Netherlands ambassador to Ghana, said Ghana needed to boost its tax revenue in order to be able to meet its infrastructure goals in line with its rapid economic expansion.
He said the Netherlands was of the view that helping raise taxes and improving trade facilitation through collaboration would be to the mutual benefit of both countries.
Mr. Docter urged the participants to make good analysis and to ensure that things are done as fast as possible.
Mr. George Blankson, Commissioner-General GRA, said the collaboration with the Dutch was part of efforts to modernise tax administration in Ghana.
He said the cooperation would result in the building of modern laboratories, saying the agreement was flexible and could be reviewed from time to time as the need arose.
Source: GNA