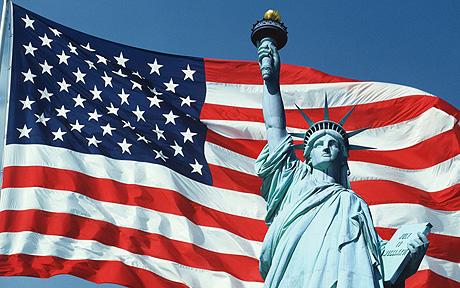 The United States Government's Diversity Visa Lottery 2019 programme is being re-opened for registration due to global technical complications.
The new registration period for DV-2019 opens for electronic entries at 16:00 hours from Wednesday, October 18, 2017, and closes at 17:00 hours on Wednesday, November 22, 2017.
Therefore, all entries made prior to October 18, 2017, will have to be resubmitted for the entrant to be considered.
It said the technical difficulties was a global issue and, therefore, expressed regret for the inconvenience it had created to all entrants.
This was contained in a statement issued by the US Embassy in Accra and copied to the Ghana News Agency on Wednesday.
"Applicants may submit one new entry without being disqualified for submitting multiple entries. Individuals who submit more than one entry during the new registration period will be disqualified. All other eligibility requirements remain the same," it said.
The statement said applicants could access the electronic DV entry form (E-DV) at the official E-DV website,dvlottery.state.gov, during the registration period.  DV instructions also are available on the U.S. Department of State's public webpage at: usvisas.state.gov/dv/instructions.
"The U.S. Department of State will send an automated email notification to each Diversity Visa entrant from whom an entry was received before October 18, 2017, using the email address provided on the lottery entry form, directing the entrant to check the website (dvlottery.state.gov) for an important announcement" it noted.
It encouraged applicants to remain vigilant of individuals who might try to use fraudulent means to take advantage of the Diversity Visa opportunity.
"The U.S. Embassy strongly encourages applicants to submit their own entry and to read the instructions before entering to ensure their eligibility.
"The U.S. government will never ask applicants to send payment in advance by check, money order, or wire transfer. Fees for the DV application process are paid to the U.S. Embassy cashier at the time of the scheduled appointment if an entry is selected" it said.
Beginning May 15, 2018, DV-2019 entrants will be able to use their unique confirmation number provided at registration to check the online Entrant Status Check at dvlottery.state.gov to see if their entry was selected.
Entrant Status Check will inform successful entrants how to apply for DVs for themselves and their eligible family members. The U.S. Department of State will also confirm visa interview appointments through the Entrant Status Check.
Source: GNA