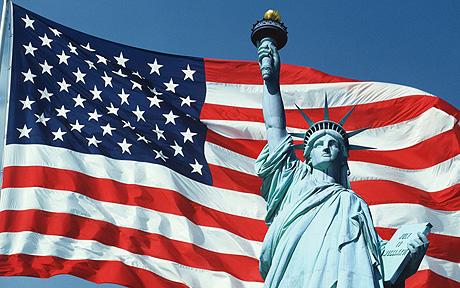 The United States Embassy, in Accra, Wednesday, said 63 Ghanaian and 12 Liberian nationals were deported from the United States to Ghana.
A statement issued to the GNA, on Wednesdays said: "On Tuesday, June 13, and Wednesday, June 14, 2017, U.S. Immigration and Customs Enforcement (ICE) removed 63 Ghanaian nationals to Ghana and 12 Liberian nationals to Liberia in accordance with their final orders of removal."
Those removed, according to the statement, were found ineligible to remain in the United States for reasons including; overstaying their visas or committing crimes while in the United States.
They were ordered removed by an immigration judge, the Embassy said. "As mandated by law, ICE carried out their lawful removal orders".
The statement explained that it was the U.S. Government's policy to attempt to have individuals under removal orders return to their home countries by flying on regular commercial flights, except in special cases where flights were chartered.
"ICE Air Operations conducts special charter flights to accommodate certain individuals, including those who failed to cooperate with efforts to remove them via commercial flights."
It said the U.S. Embassy worked to facilitate the legitimate travel of international visitors to the United States and the proper use of visas by Ghanaians, adding that the quick repatriation of deportees would contribute to the ability of the Embassy to facilitate the future travel of Ghanaians to the United States.
"We are grateful to the Government of Ghana and the Embassy of Ghana in the United States for their support in facilitating the return of these Ghanaian nationals," the statement concluded.
The Trump Administration has stated its resolved to deport undocumented foreigners, especially those with criminal records from the United States.
Source: GNA