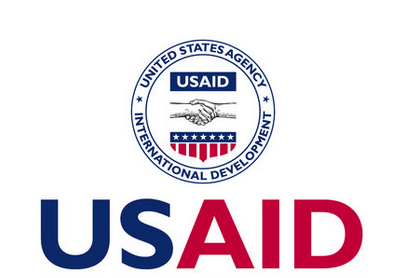 Mrs Grace Sebugah, USAID Food Security Specialist has give the assurance that USAID would partner the government and research institutions to improve soybeans breeding, production and its utilizations through Feed the Future initiative.
She said the partnership would contribute immensely to the Ministry of Food and Agriculture to offer valuable support for the 'Planting for Food and Jobs' initiative by government.
This, she said would strengthen the work of Soybean Innovation Laboratory (SIL) to improve its value to bring together stakeholders for discussion on critical challenges and opportunities within the soybean value chain.
Mrs Sebugah was speaking at the 3rd Annual Ghana Soybean Kick-Off Event in Nyankpala in the Northern Region to showcase the latest advancement in soybean development in Africa.
The USAID funded Feed the Future innovation Laboratory for Soybean Value Chain Research (SIL) is in collaboration with the Catholic Relief Services (CRS), the Savannah Agriculture Research Institute of the Council for Scientific and Industrial Research (CSIR-SARI) and the World Food Program (WFP).
The event was on the theme: "Showcasing Innovation and Technologies to Improve Soybean Yields" and attended by over 200 participants mainly stakeholders of processing firms, industrialists, farmers, development organizations and other soy value chain partners.
Participants visited fields to observe trials indicating the best methods for weeds control, soil PH correction, and production input packages and seeding density in the Soybean Management with Appropriate Research Technology (SMART) farm.
The trials also focused on the latest innovations in small scale mechanization, soil fertility testing, high yielding, locally adapted, ready to be released soybean varieties.
The SIL is an integrated research program that provides the science necessary for soy processors to share in the rising demand for soy products, to enable producing countries to address problems of food insecurity and protein malnutrition through increased utilization for human nutrition.
Source: GNA