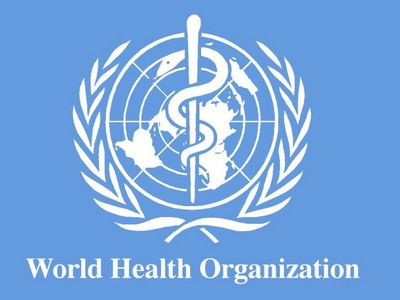 The World Health Organization (WHO) has raised alarm at increasing air pollution and the high number of people breathing air that is of poor quality.
According to its new database, a copy was made available to the Ghana News Agency (GNA) an estimated nine out of 10 people have been breathing air that falls below the organization's guidelines for air quality.
The air quality database from the UN agency collated information from 4,300 cities in 108 countries.
This involved collecting average concentrations per year of fine particulate matter – black carbon, sulphate, and nitrates, which could cause serious health problems.
It said anything over 10 micrograms (mg) per cubic metre was deemed to be dangerous to human health.
A large number of cities in India were among the most polluted – Muzaffarpur, in the country's north-east, showed readings of 197mg per cubic metre, making it the world's most polluted city.
The capital Delhi recorded 143mg. Cairo in Egypt was also high on the list with 117mg.
The WHO standards had been breached by 97 per cent in all major cities of the low and middle-income countries.
High-income countries performed better, but 49 per cent of urban centres with a population above 100,000 were breathing toxic air.
By contrast, European cities fared much better Many still failed to meet the standards for clean air – Paris, 14mg and Berlin, 17mg.
In the United States, Los Angeles showed levels of 13mg while New York City was able to meet the standards, coming in at 8mg.
"Air pollution threatens us all, but the poorest and most marginalized people bear the brunt of the burden," Dr. Tedros Adhanom Ghebreyesus, Director-General of WHO, is reported to have stated.
"It is unacceptable that over three billion people – most of them women and children – are still breathing deadly smoke every day from using polluting stoves and fuels in their homes. If we don't take urgent action on air pollution, we will never come close to achieving sustainable development."
Poor air is said to be responsible for seven million premature deaths each year – caused by the fine particles reaching into the lungs and bloodstream, leading to high numbers of stroke, heart attacks, and lung cancer.
The WHO called for more accurate air pollution reporting, which it said was lacking in Africa, the Western Pacific and London.
Source: GNA