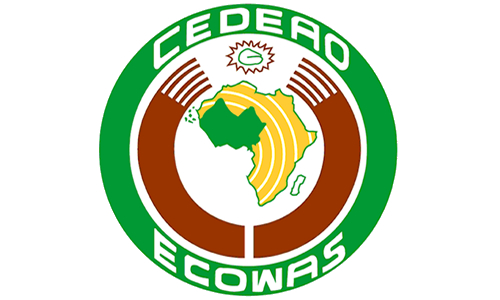 A three-day validation workshop for Economic Community and West African States directive on gender and energy assessment opened in Accra on Monday.
The objective of the workshop is to ensure that women and men have access to modern energy services and contribute, as well as benefit from the business of expanding energy access in the region.
It is organised jointly by ECOWAS Department of Gender and Social Affairs, the ECOWAS Centre for Renewable Energy and Energy Efficiency (ECREEE), West African Gas Pipeline Authority, West African Power Pool, ECOWAS Regional Electricity Regulatory Authority, ECOWAS Infrastructure Projects Preparations and Development Unit in partnership with Power Africa USAID, and Clean Energy Solutions Centre.
The workshop is a follow-up to a recommendation made at a validation workshop on ECOWAS policy for Gender Mainstreaming in Energy Access which was held in Dakar, Senegal from June 4-5, 2015.
It brought together participants from ECOWAS ministries of energy and regulatory agencies, civil society organisations and research institutions.
The event will feature various sessions on regulating gender assessment in the energy sector and discuss the findings from the background study report on developing a legal instrument for gender assessment in energy infrastructure.
Mr John Nuworklo, Director Generation and Transition at the Ministry of Energy, said achieving the goal of mainstreaming gender in the energy sector is not the responsibility of any single agency but all interested in achieving universal energy access in the sub region.
He said more than half the population in ECOWAS do not have access to electricity and many live in rural areas, adding that developing West Africa's potential will depend on our ability to connect rural homes to power.
Mr Nuworklo it is for this reason that electrifying rural communities continue to remain a key objective of the Ghanaian government and ECOWAS governments as a whole.
He commended ECOWAS for its well thought out emergency electric power supply program which was implemented in the Gambia, Mali and Sierra Leone.
Mr Nuworklo said infrastructure projects that do not seek to include women in the consultation process cannot achieve the socio-economic transformation intended.
He said a legal instrument that mandates projects developers to appropriately assess the impact of their projects activities may have, not just on the community as a whole but down to the men and women who make up the community was a good step in the right direction.
Mr Nuworklo said the regional directive provides member states with a framework to lift its poor out of poverty by ensuring that vulnerable people in affected communities are adequately protected, compensations are equitably distributed, jobs created for men and women and human rights are respected.
Mr Mahama Kappiah, Executive Director of ECREEE, said the document outlines minimum conditions for member countries to consider before projects developers are granted permissions to implement energy infrastructure projects in communities.
He said the legal instrument will ensure that members moved from vague promises of mainstreaming gender to carrying out concrete actions which are visible, measurable and tractable.
Source: GNA