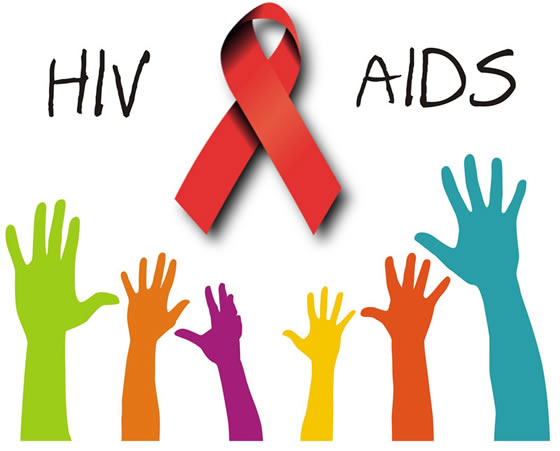 Africa has appealed to China to help solve issues of HIV/AIDS and poverty that impede the socio-economic development of the continent.
Mr Thesele Maseribane, the Minister of Communication, Science and Technology of Lesotho challenged African media to also use their channels to foster peace and stability on the continent.
He was speaking at the fourth forum on China-Africa media cooperation, underway in Beijing, capital of China.
The forum among other objectives aimed at depeening the bilateral relations between Africa and China, explore, identify and strenghten Sino-African media dimensions to facilitate accelerated development between China-Africa.
Mr Maseribane said Africa cherished its bilateral relations with China, but stressed the need for the Chinese government to extend the partnership to cover other new areas health and culture to stem new infections of HIV, alleviate poverty and mitigate climate change.
More than 400 representatives from 45 African countries comprising government officials and Journalists are attending the forum being organised by the Beijing Municipal Bureau of Press, Publication, Radio, Film and Television.
It was supported by the Chinese Ministries of Foreign Affairs and Commerce as well as the State Council Information Office of the People's Republic China.
Mr Maseribane indicated that Africa had huge economic potentials and could play greater role in building a peaceful, safe, prosperous, open and beautiful world, but rapid spread of diseases, famine and extreme hunger remain the bane of its socio-economic development.
Mr Maseribane therefore emphasised the need for china to know more about the continent and the African people in general and help African countries to find lasting solutions to some of their major developmental challenges.
The participants, however affirmed their commitment to intensify policy dialogue and explore communication ideas and administrative systems that adapt to the actual conditions of developing countries.
This, they believed would create favourable conditions for the innovative development and in-depth cooperation between Chinese and African media.
In a joint statement issued on the sidelines of the forum, the participants agreed to present timely, accurate and panoramic coverage of China-Africa cooperation and shoulder the responsibility as media while make the best advantages and work together to build an even closer community of shared future of Africa and China.
"We shall strongly uphold the silk road spirit of peace, and cooperation, openness, and inclusiveness, mutual learning and mutual benefit, make the best of media's advantage in cultural exchanges and communication", it added.
Source: GNA