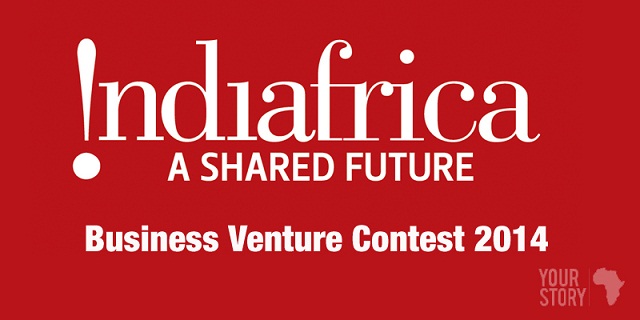 The final selection of prize winners for this year's INDIAFRICA Business Venture Contest is scheduled to take place on June 10, 2014 at the Ghana Institute of Management & Public Administration (GIMPA) in Accra.
The award ceremony would honor 20 young visionaries from India and Africa who participated in the entrepreneurial contest, dubbed "Entrepreneurial solutions to address developmental challenges"
The Business Venture Contest, which is the third edition of the INDIAFRICA initiative, seeks to create a platform for talented young Indians and Africans to exchange ideas about shared solutions for shared challenges on the two geographies.
The INDIAFRICA initiative was instituted in August 2011 and supported by the Public Diplomacy Division of India's Ministry of External Affairs (MEA), as a means of ensuring good mutual relations between India and the African continent.
This youth-centered initiative has engaged over 10,000 young people from 39 African countries, including 184 prize winners amounting to US$ 224,000.
This year's award presentation ceremony is to be hosted in Accra under the auspices of the Indian High Commission in Ghana, with the High Commissioner of India to Ghana, H.E Jeeva Sagar earmarked as one of the main speakers for the event.
By: Prince Asare, Diplomatic Call