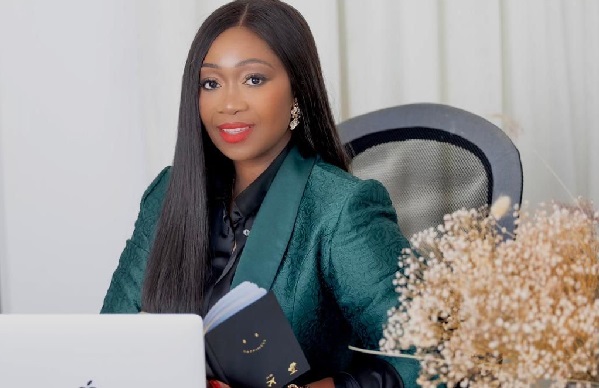 The Ghana Mission in Qatar has begun preparations towards bringing the Ghanaian community in Qatar together to support the Black Stars to achieve success in the country's fourth FIFA World Cup appearance in November.
According to Harriet Gyamfuah, Public Relations (PR) Consultant based in Doha, the mission was keen on bringing the Ghanaian culture to Qatar to help boost tourism in Ghana.
She noted that plans were far advanced in putting in place measures to make the entire Ghanaian contingent's stay in Qatar, a memorable one during the FIFA World Cup.
Successful hosting
"We are looking at making every Ghanaian stay in Qatar during the tournament a memorable one and to sell the rich Ghanaian culture to boost our tourism as a country.
"There is a bad perception about Qatar in Ghana, which we believe, must be erased before the World Cup and the Embassy in Doha wants to lead that charge," she noted.
"The embassy has started preparations to bring the Ghanaian community in the country together during the World Cup to support the Black Stars to victory during the tournament," Miss Gyamfuah told Daily Graphic.
Touching on the team's chances of qualifying from Group H, the PR Consultant explained that the Black Stars had a bright chance of making it to the knockout stage of the tournament despite being paired with Portugal, Uruguay and South Korea.
She said the team had the quality and experience to shock group favourites Portugal and Uruguay.
"We have a good team to make an impact in the World Cup and I believe qualifying from the group stage is achievable by the team.
"People talk about favourites in the group but I am very hopeful we can shock the entire world by going far in this tournament," she assured.
Source: Graphic Online