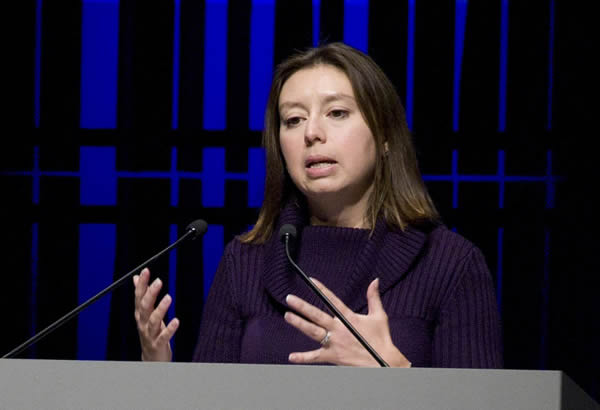 The International Monetary Fund (IMF) has asked countries to support Ghana's efforts to restructure its debt in other to secure a bailout from the Bretton Woods institution.
The fund urged bilateral creditors to quickly form creditor committees to help fast track the external debt restructuring process as well as provide financial assurances for the fund-assisted programme.
The Director of the Communications Department of the IMF, Julie Kozack, made the appeal Thursday during a virtual press conference from Washington D.C. in the United States of America.
Basis
Ms Kozack said the financial assurances from Ghana's bilateral creditors and partners were necessary for presenting the country's programme request to the IMF Executive Board for final approval.
The board is schedule to meet in April to consider similar requests from member countries.
Ghana and the IMF reached a staff-level agreement in December last year after the country returned to the fund in July for support to help revive an economy deflated by rising inflation and a falling currency.
As part of meeting the programme requirements, the fund requested that Ghana brings its debt to sustainable levels.
That led to a debt restructuring that has already seen about GH¢87 billion of relatively short-dated domestic debts with average yields of about 19 per cent swapped for relatively long-dated ones with an average yield of nine per cent.
Efforts to restructure the external component under the G20 Common Framework are underway although the government feels the process has dragged.
April timeline
President Akufo-Addo said earlier this month that he was hopeful that final approval would be received in April.
When asked about the feasibility, the IMF's Director of Communications said the fund would continue to engage closely with the Ghanaian authorities while they seek the financial assurances.
"And we are calling on bilateral creditors to support Ghana's effort to restore debt sustainability, form an official creditor committee and deliver the necessary financing assurances as soon as possible," she said.
Inflation
Although inflation fell for the third month in a row in February, it is still high at 52.8 per cent. The cedi's depreciation has also moderated although the weakened nature of the Bank of Ghana's reserves means the local currency is highly vulnerable.
Ms Kozack said the fund programme aimed to support efforts to restore macroeconomic stability and debt sustainability.
It would also protect the vulnerable, preserve financial stability and lay the foundation for strong and inclusive growth, she added.
Source: graphic.com.gh