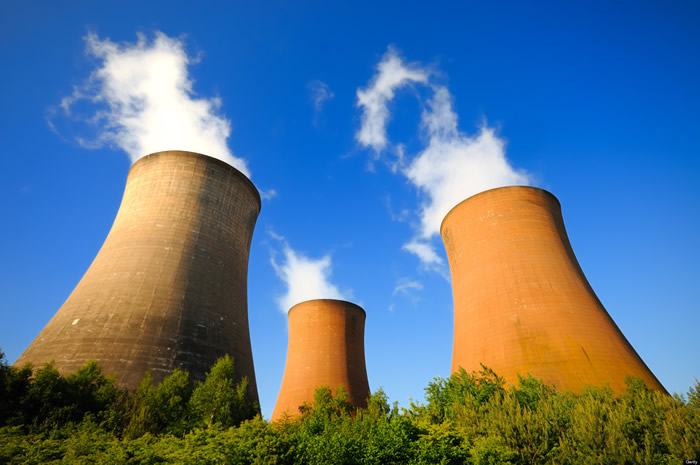 Russia's Nuclear Energy Corporation, Rosatom, is has opened its door to African students – accepting their applications for nuclear studies in a number of Russian educational institutions, the next academic year.
Preference is for those from countries looking to adopt nuclear energy as it aims at helping develop the next generation of African nuclear scientists and engineers.
The undergraduate and graduate scholarships, fund tuition fees in full, living expenses in part and free preparatory courses in Russian language, depending on the university program.
Students would have access to subsidized accommodation, library funds and practical experience at nuclear enterprises.
February, 15, 2019 is the deadline for the first round of applications.
"The goal of the scholarship is to support interest in nuclear research and capabilities among young African scientists and engineers, and contribute to solving some of the world's most critical issues in the nearest future, allowing for the continent to be self-sufficient," said Rosatom Central and Southern Africa Chief Executive Officer (CEO), Dmitry Shornikov.
"This is a great opportunity for scientists and engineers based specifically in sub-Saharan Africa as well as for the recent matriculants in the region who made progress in mathematics and sciences, and want to apply for nuclear specialties."
He added that Russia was one of the global leaders in nuclear scientific development.
In 2017, it offered an opportunity for 60 African students, including 10 South Africans, to study for a degree in nuclear-related subjects.
The number of students awarded the scholarship was reduced to about half of the 2017 total, last year.
For this year, the figure has not been disclosed.
Rosatom brings together over 262 000 people in 360 enterprises and scientific institutions including all Russian civil nuclear companies, research organizations and the world's only nuclear-propelled icebreaker fleet.
With 70 years' expertise in the nuclear field, it remains the leader in nuclear energy.
Source: GNA